Whether you're thinking about an ever-impressive "God View" shot, a dramatic sweep across a landscape revealing a character's path, or a fast-moving car chase from above, aerial cinematography can give any project a major boost in production value and audience engagement! 
Back in the old days of Hollywood these shots we're only available to large budget productions, but nowadays thanks to the constant advancement in drone technology any production can benefit from the inclusion of aerial content!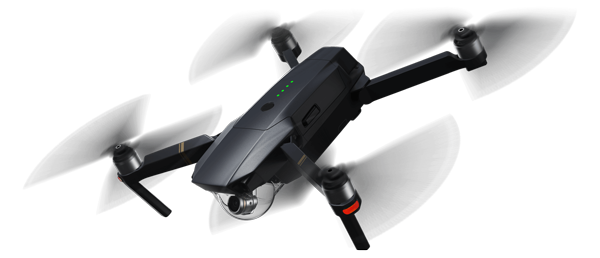 Options for all budgets
Thanks to the ever-advancing prosumer drone market, aerial cinematography is available for projects of any budget. The DJI Mavic Pro seen here is perfect for anything from a short YouTube video all the way up to independent feature films, and anything in between. Don't let its tiny size fool you. When paired with a skilled pilot, the footage can be mesmerizing!
No project too big!
Lightweight portable drones are great but sometimes you need to fly a fully loaded cinema camera. Why you ask? Well here are some of the benefits of doing so. 
You are shooting a scene with multiple cameras at once and you need to be able to Jam-Sync timecode for easier editing. 
You want to keep all your cameras the same for better continuity in post. 
You want to have more control over the scene (Cinema drones have 2 operators, one flying and another operating the camera)
You want to be able to use different lenses. 
That's just a few reasons to consider a heavy lift drone capable of carrying a cinema camera (Like a RED Dragon or a Canon C-500). Whatever camera your project requires, we'll figure out how to best pair it up with a heavy lift drone to get the shots you need!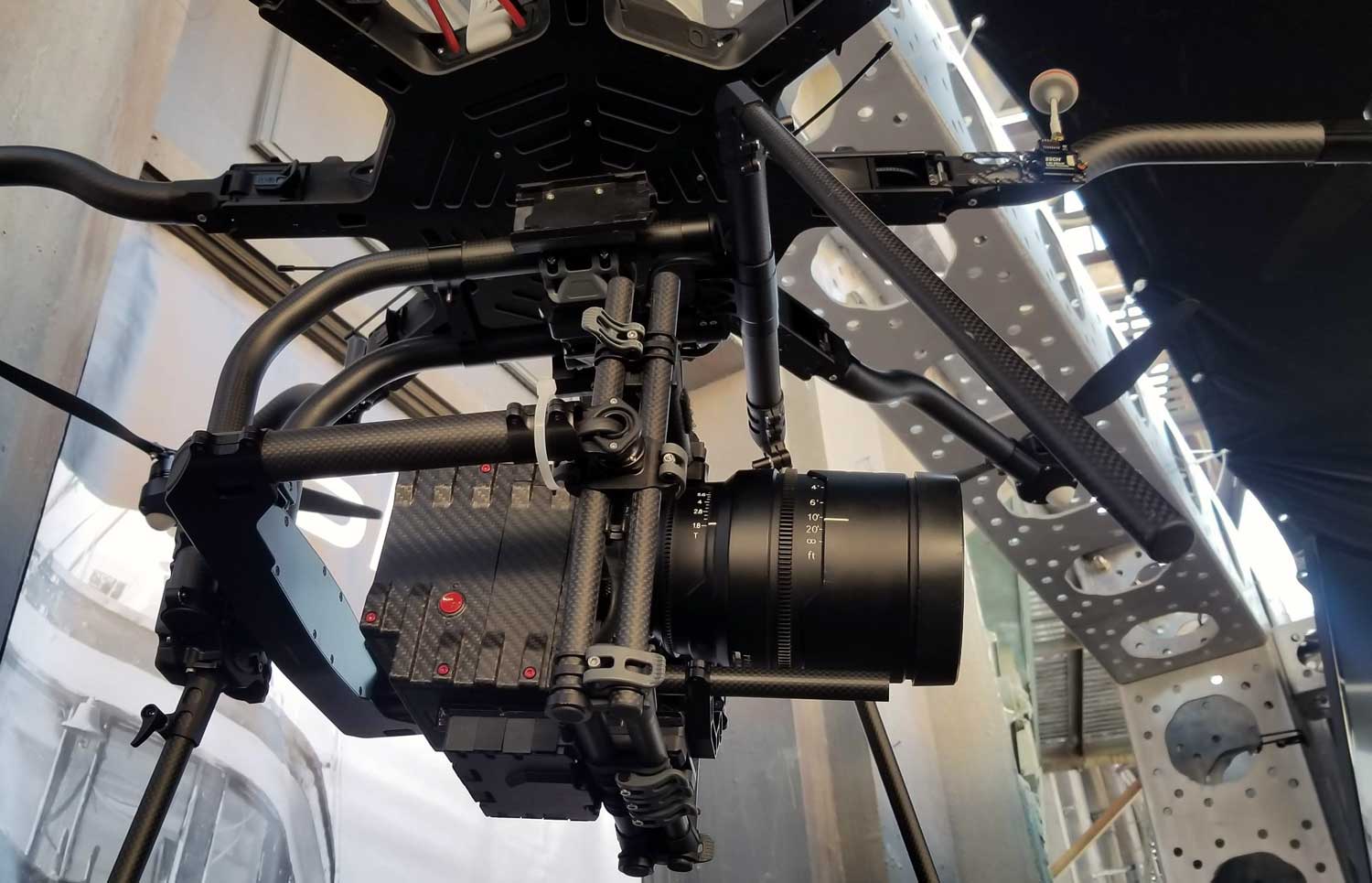 Our Reel
Don't take our word for it, here's a quick reel showcasing our aerial cinematography.
If you are ready to add an aerial element to your production use the buttons below to get in touch with us! We're happy to discuss your project in more detail and come up with a solution that fits your budget.